A selection of our clients: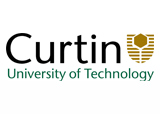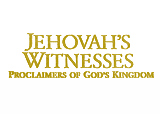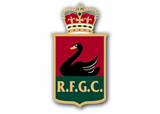 Muscon Civil Engineering
Lake Johnson mining site
Exclusive Strata Management
IGA distribution centre
Australian Mining Construction Operations
New Farm in Welshpool Visiboard, O Connor
---
What do our customers say?
I've now used William Pro Tree Services 4 times in the last two years on 4 really big jobs that included clearing two building envelopes in excess of 1000m2, trimming 4 very large Tuart trees in excess of 35m (100ft) in height and wood chipping everything up to 250mm in diameter, burning the rest. Nigel and his team are extraordinarily safe, efficient, effective and careful to protect property, people and themselves. They do all this far cheaper than others that quoted and they have the right equipment to do both small and large jobs. They clean up after themselves, are polite, on time and very helpful. I can't recommend them enough and I wouldn't go anywhere else for my tree trimming and lopping needs."
Donna Rathbone
Roxby Downs SA
---
The very best tree men I have ever used, as long as they are in business I will always use them, they are efficient, friendly, clean up after, chip up the wood and take away, and cheaper than the rest."
Fletch
Ardross, WA
---
We have a few trees which are close to the pool and the tanks and we have to get them cut back often. We use Williams as they are cheap and efficient, much easier than doing it ourselves. They always come within a few days, are flexible, and clean up after the job."
Lauren C
Hammond Park, WA
---